EXECUTIVE DIRECTORS
ASSOCIATION OF LIBRARY FINANCIAL MANAGEMENT OFFICERS (ALFMO)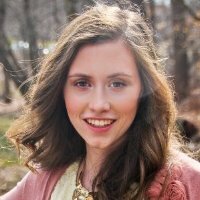 Shana Hartzel       Jackie Wickline
Shana Hartzel has worked in conference planning, event management, marketing, and business consulting in both the United States and Australia. Working behind the scenes in a variety of entertainment and business events, she has gained experience in providing clients with unique and creative solutions. She currently attends Arcadia University where she is pursuing an undergraduate degree in global media, with a minor in marketing.  
Jackie Wickline has worked in construction and energy conservation for several years and is an experienced consultant. Most recently, she served as Senior Consultant for the Student Business Consulting Group of the Arcadia University School of Global Business where she recently completed her undergraduate degree in International Business and Culture, with a minor in Economics. Jackie is responsible for overseeing all membership matters and conferences for ACSCG.
Together, Shana and Jackie oversee membership development, membership management, and conference planning for ALFMO.
_______________________________________
EXECUTIVE DIRECTOR        
LIBRARY MANAGEMENT INSTITUTE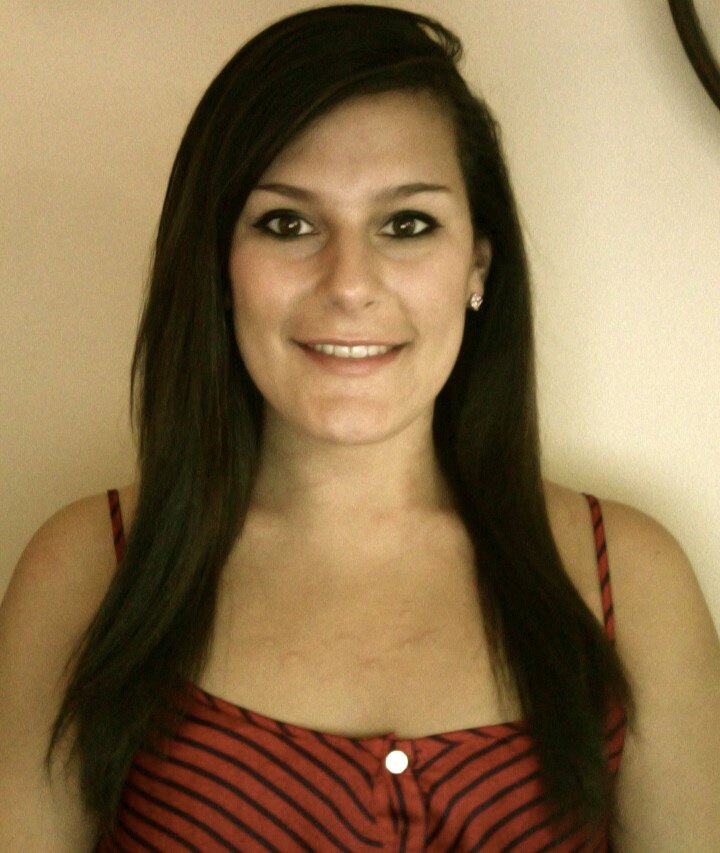 Rayleen Rivera-Harbach
Rayleen Rivera-Harbach has worked in higher education marketing and in retail management. She is currently attending Ursinus College with a focus on media and communications. As Executive Director of The Library Management Institute,  Rayleen is responsible for overseeing the planning and coordination of the annual LMI Summer Conference as well as other LMI special events throughout the rest of the year.